SUPER SEXY VALENTINES VARIETY SHOW Photos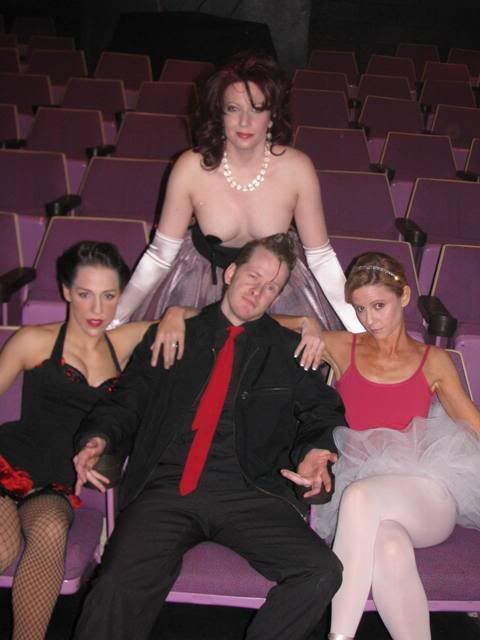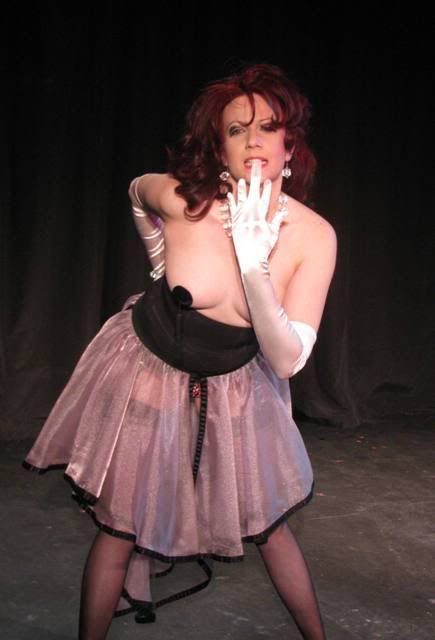 GO-GO BURLESQUE WITH
MISS MIRANDA GLAMOUR!
THE CANADIAN TALKING JIVE SOUL BRO, known only as
JELO!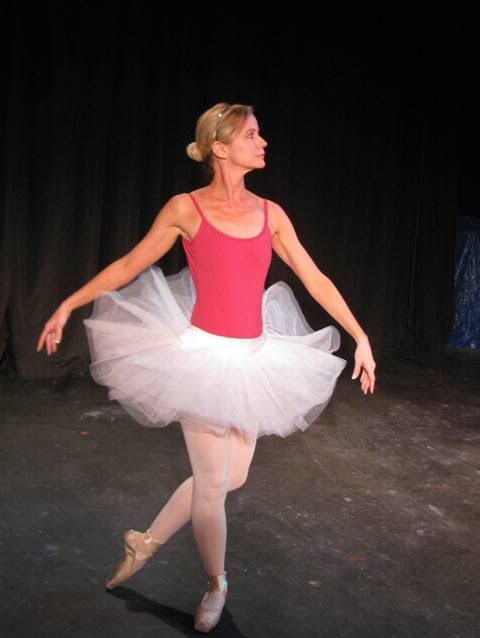 COMEDIAN TURNED BALLET DANCER,
BETH DAVIDOFF!!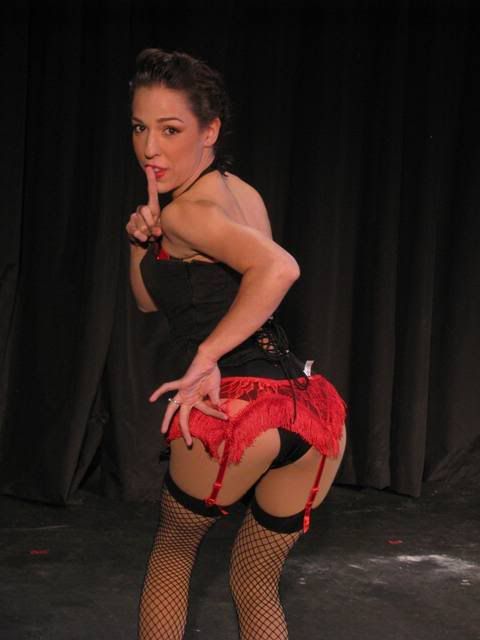 *NEW* CONTORTION-BURLESQUE WITH
STELLA LA BELLA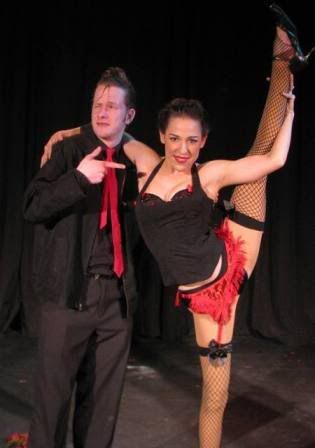 Jelo and Stella....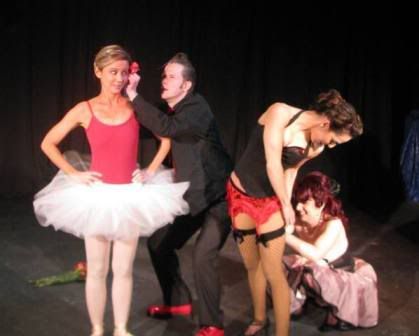 Lets get ready for another photo....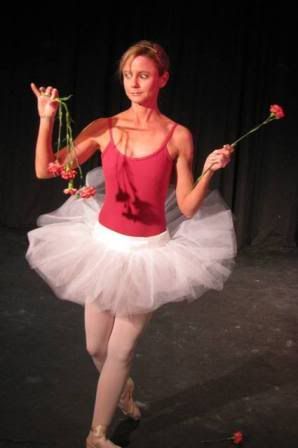 Beth, unhappy with her prospects for Valentines Night....!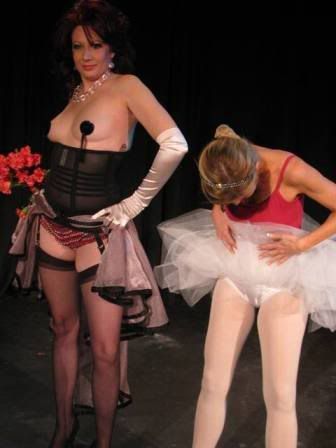 Miranda shows her SEXY, while Beth goes looking for hers!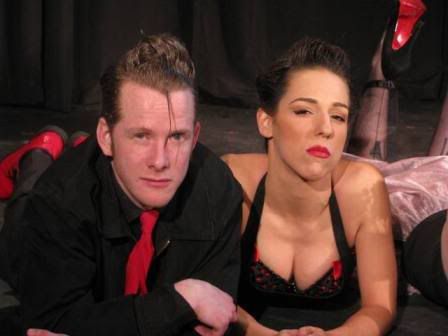 Glam.