Belly Dancing with a Flair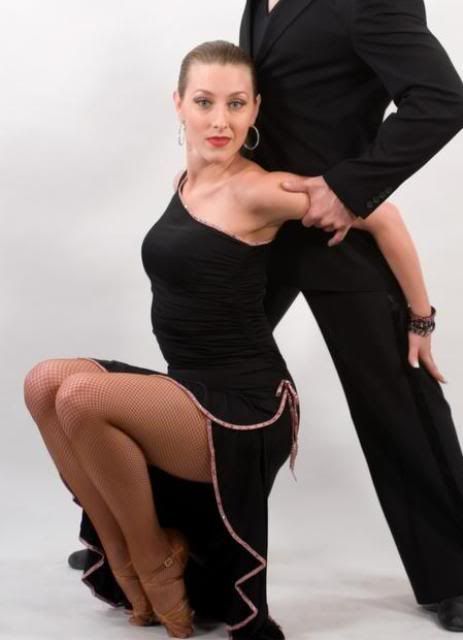 Jami
Right from one of the Biggest shows on the Strip: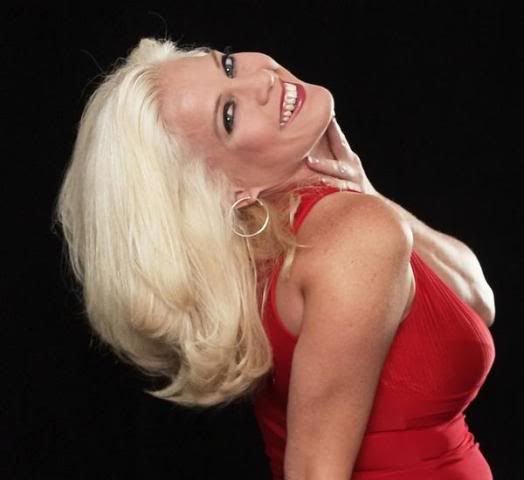 Penny!
Returning with a Vengeance and Produce!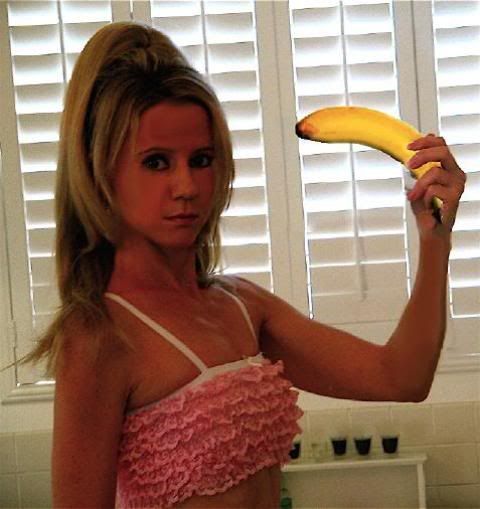 Beth Davidoff
Danger and oddities from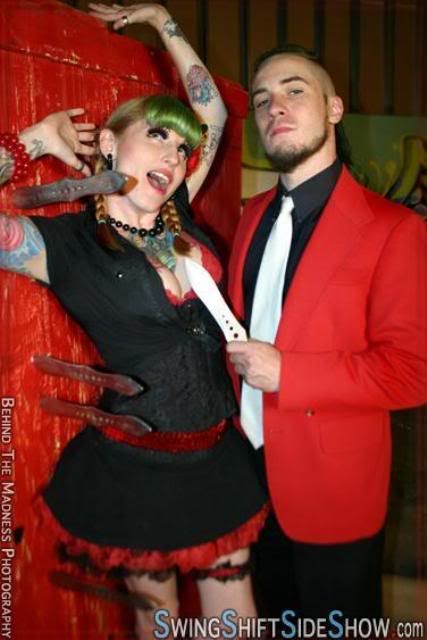 Pirate and Zilch
Your favorite twist-tie and mine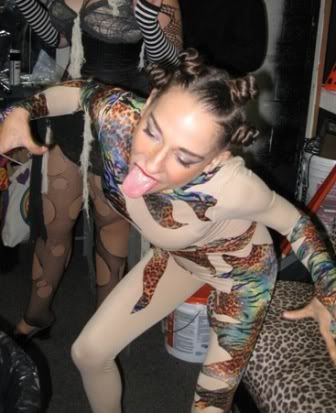 Stella La Bella
Our very own VI Vacious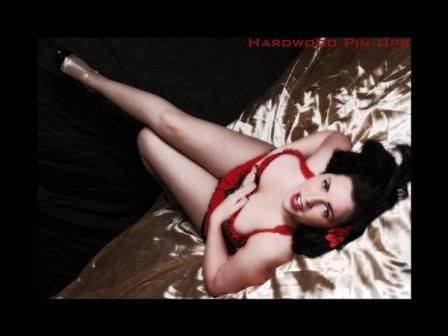 And
Keep an eye out for this guy!
Frank the FIRE GOD (NOT A FEMALE…AS FAR AS WE KNOW)
ALL THAT AND MORE!
HOSTED BY JOAN DUKORE!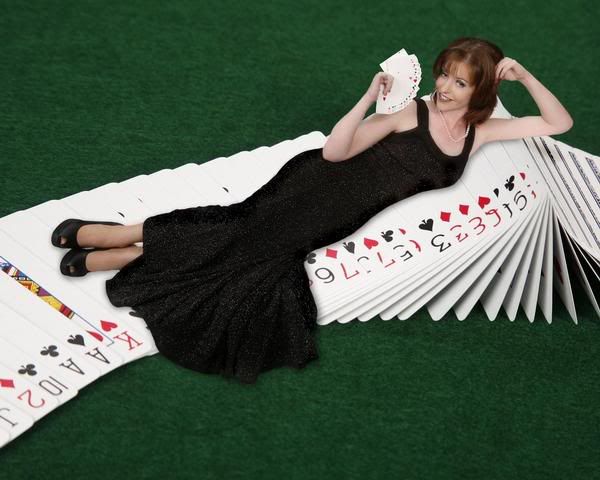 TECH BY DAN IN THE BOX
STAGE WRANGLING BY JOSH
AND DOOR HOST WITH MISS MIRANDA GLAMOUR